Sustainability
We're dedicated to providing swimwear options that align with our customers' values, while also contributing to a better world. That's why we prioritize ESG factors in our business practices.
At Klatie, we're committed to reducing our environmental impact and contributing to a better world. To achieve this goal, we've always explored new ways to minimize our impact, like sourcing materials from eco-friendly suppliers and reducing energy consumption. In addition to our environmental commitment, we are committed to social responsibility and better governance.
Environment
- By the end of 2025, source at least 50% of our swimwear products from suppliers who demonstrate responsible environmental practices and use sustainable materials.
We're aware of the environmental impact of shipping products globally, so we take steps to reduce our carbon footprint. We conduct carbon accounting to measure and track our emissions, and we're committed to finding sustainable shipping options and sourcing materials from sustainable sources to minimize our impact.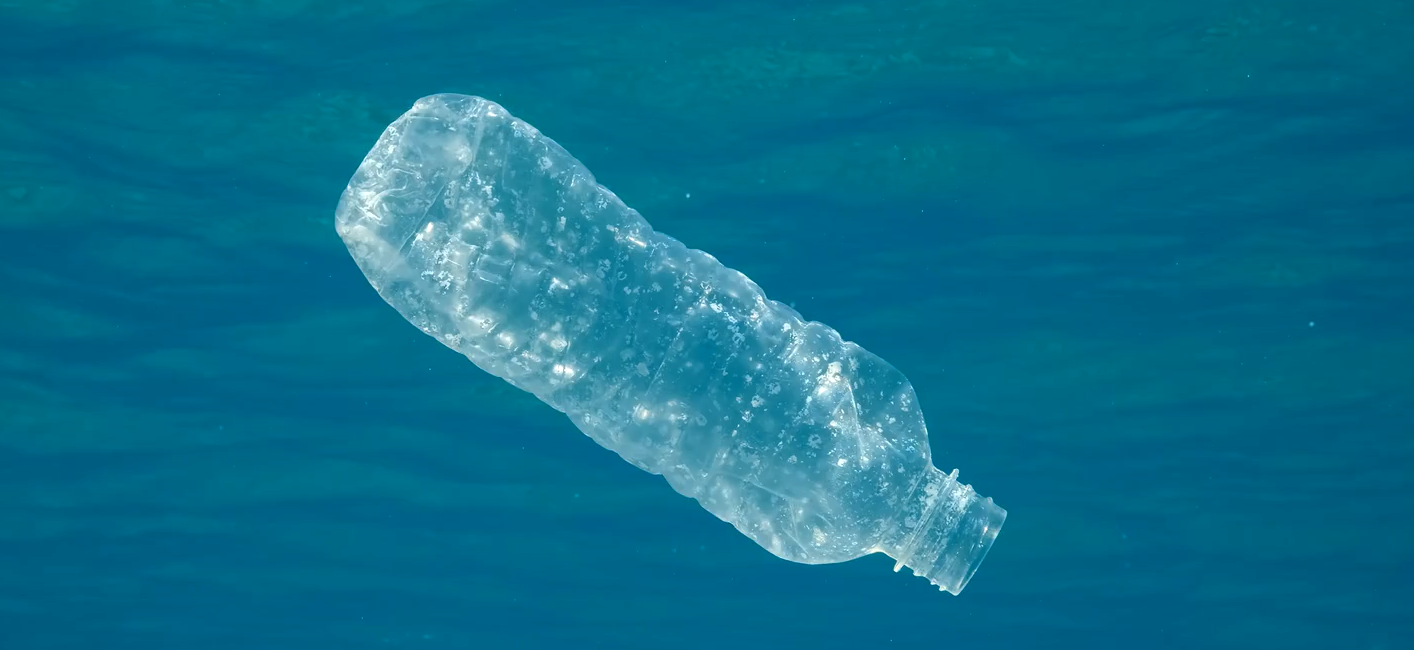 - Implement a waste reduction plan to minimize the amount of plastic and packaging materials used in our product shipments by the end of 2025.
Shipping products to our customers requires the use of packaging materials, which can contribute to plastic waste. To reduce our environmental impact, we will implement a waste reduction plan that includes using more sustainable packaging materials, optimizing our packaging sizes to reduce waste, and encouraging our customers to recycle their packaging materials.
Social
We prioritize fair labor practices and safe working conditions with our suppliers, and we work closely with them to ensure that they meet our ethical standards. We believe that treating our employees and partners with respect and dignity is vital to our success.
Governance
We prioritize good governance at Klatie as it's crucial to building a sustainable business. We're committed to transparency, accountability, and ethical decision-making in all aspects of our operations.
Our dedication to sustainability extends to the entire supply chain, from sourcing materials to shipping products. You can be assured that you're supporting a business that prioritizes sustainability and social responsibility, while still providing high-quality swimwear products. Thank you for joining us on this journey toward a better and more sustainable future.